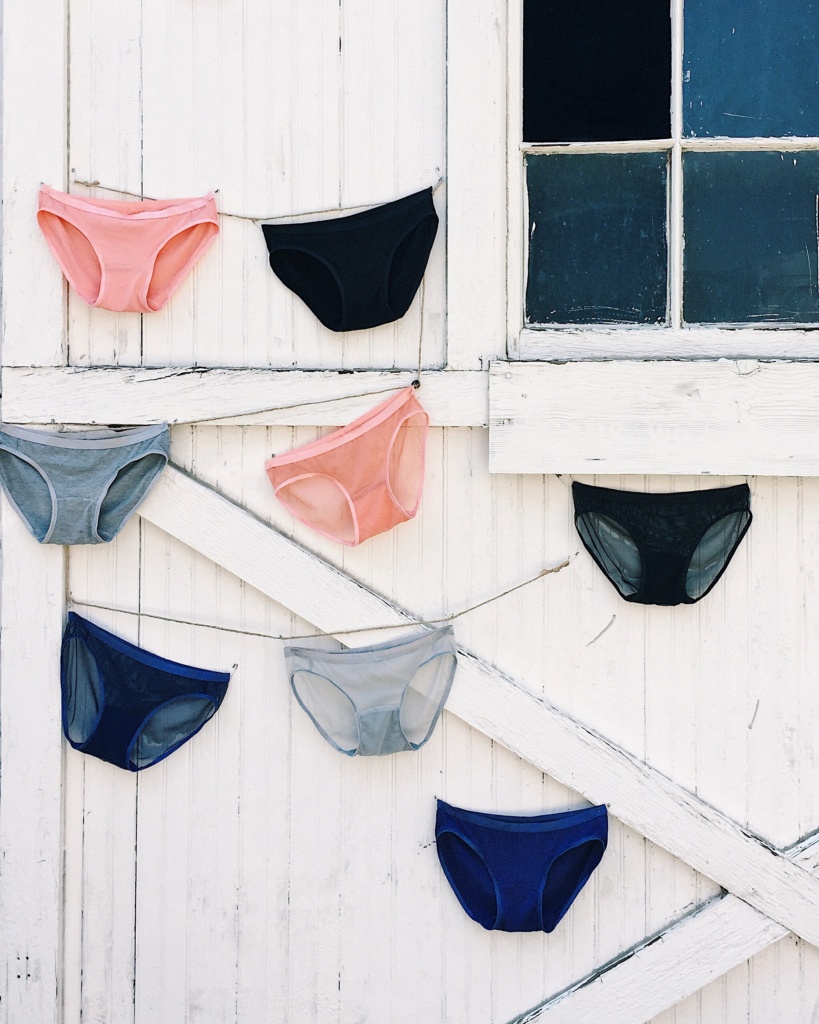 Have you ever seen anything so pretty!?! Just in time for your Pre-Fall Wardrobe Revamp, Undie Sewing Kits are here!!!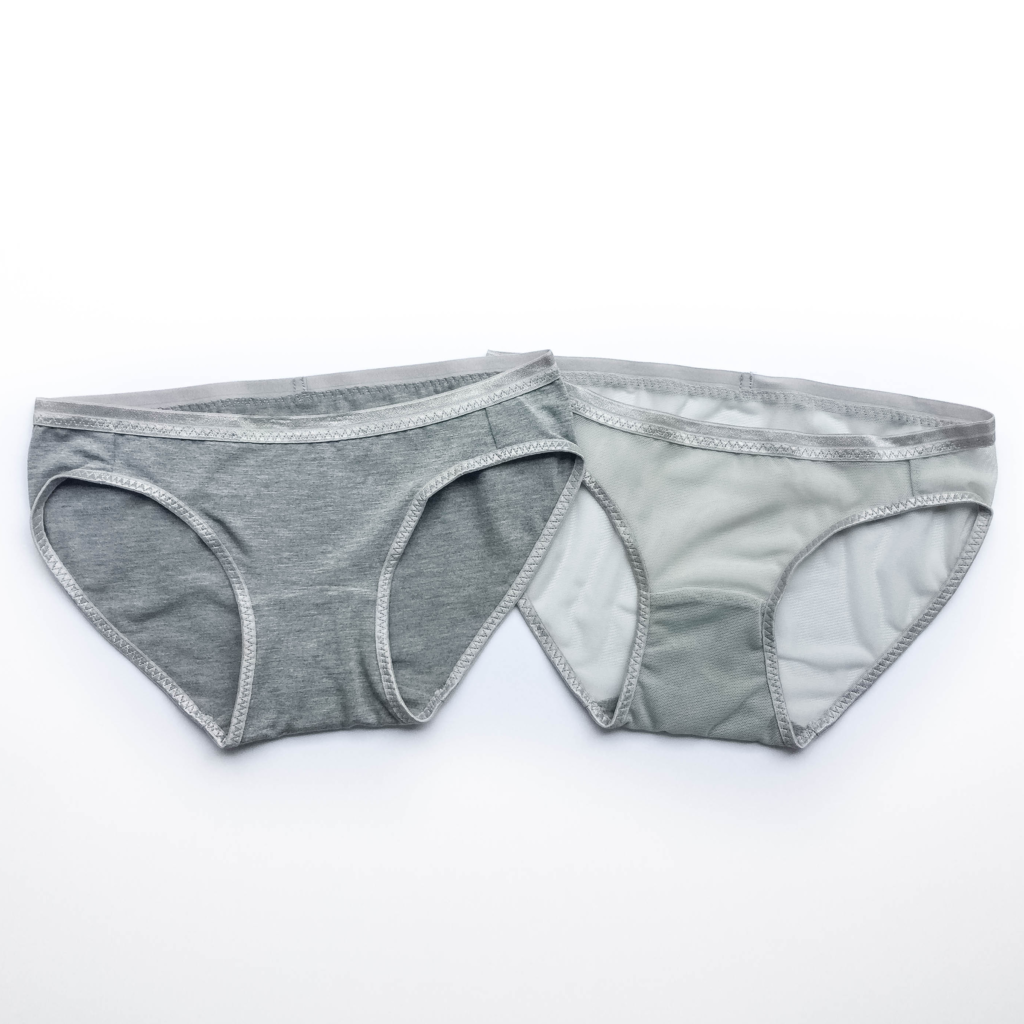 Each kit comes with everything you need to make TWO pairs of undies – one in our super soft, breathable bamboo jersey, and one in matching micro mesh! They're perfect for pairing with our Arccos Undies sewing pattern – all you need is a regular sewing machine that has a zig zag stitch, and it has all sizes from Extra Small to Extra Extra Large!!
If you've been wanting to try out making your own panties, but you're not sure about how to choose great fabrics or where to even find elastic, we got you babe!! These kits have the same gorgeous materials that we use in our ready – to – wear line! Our bamboo jersey is manufactured in Québec, and is anti-microbial + breathable (great for your bits and pieces) and our sheer spandex micro mesh comes at you from New York and is so #ontrend but more importantly V. CUTE and adorable and comfy. My favourite thing actually might be the elastic, because it has both shiny and matte sides, and can be used folded or flat (see, waistband vs. leg bands) so you just have choices and choices and choices for how to put these knickers together! Honestly, whatever you want is the way to go. They're undies so they'll be cute no matter how you decide to make them.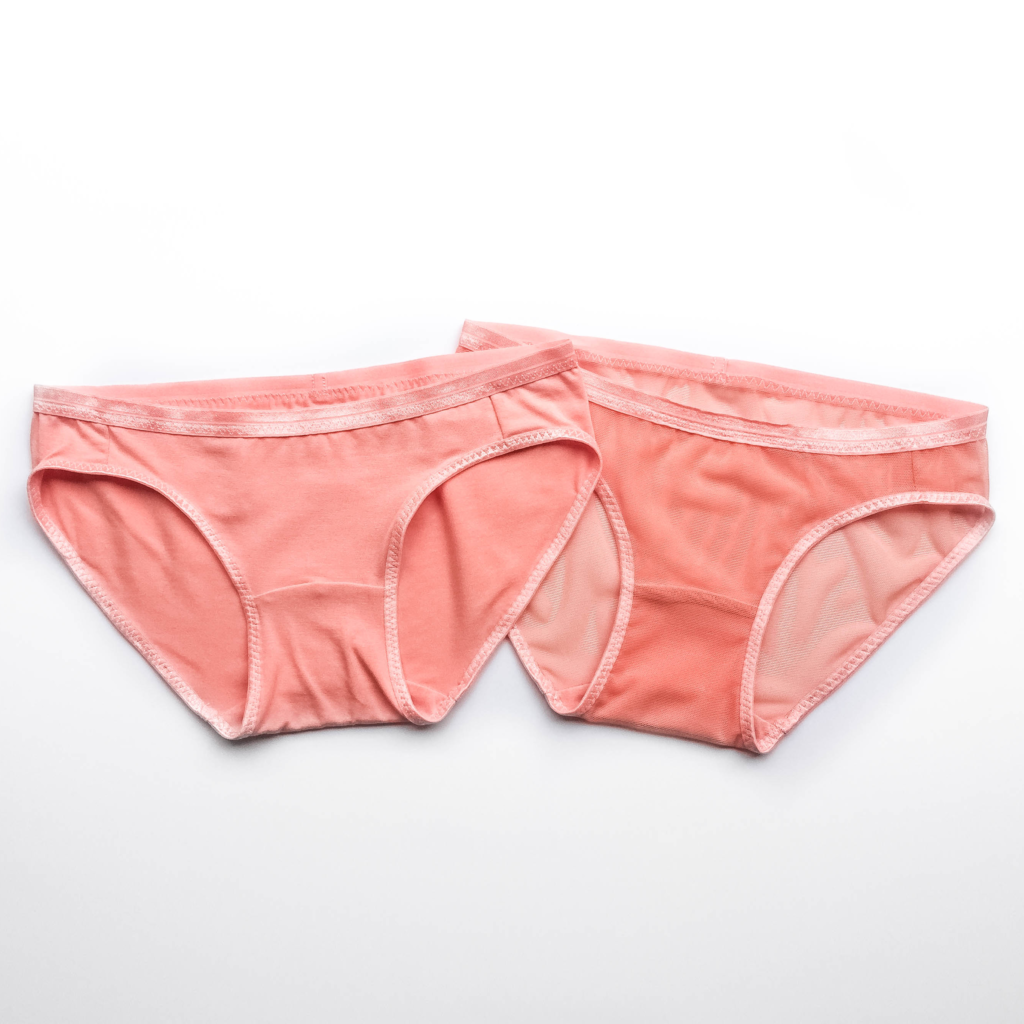 The kits come in Black, Grey, Coral, and Navy, and there are just a million trillion ways you can color block and play with the different colors in the mesh and jersey and elastic. We're so excited to take some of these babies home to play with! We're gonna be having some overflowing lingerie drawers pretty soon, just like a well-to-do london escort or model!! (truly the dream)
Get ready to revamp your lingerie drawer with our cutest undies yet!! We love love love to see pictures of what you make, and how you dress them up (someone brought BUTTONS to my latest Arccos Undies class at Fancy Tiger, like, are you SERIOUS? HOW EFFING CUTE), so throw them up on your social media and tag us @sophie_hines and use the hashtags #arccosundies and #eulerbralette so we can see them! You don't have to nail them to a barn like I did, but omg feel free.
Happy Sewing!