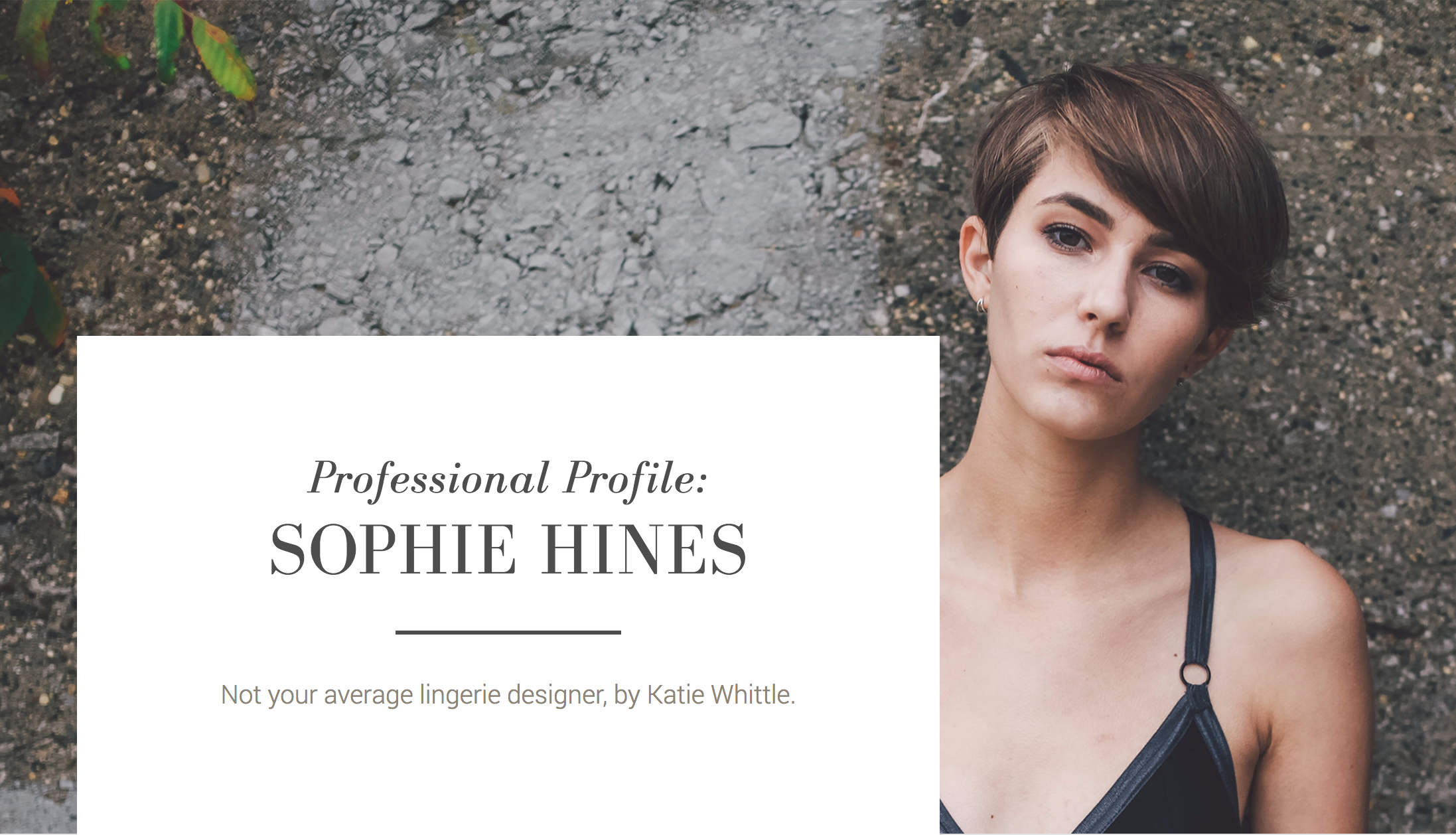 We've been getting some serious love from Seamwork Magazine this year!!
I was interviewed a while ago by the lovely Katie Whittle who wrote a beautiful article about me and my lingerie for Seamwork's monthly column, Professional Profile. How awesome is that??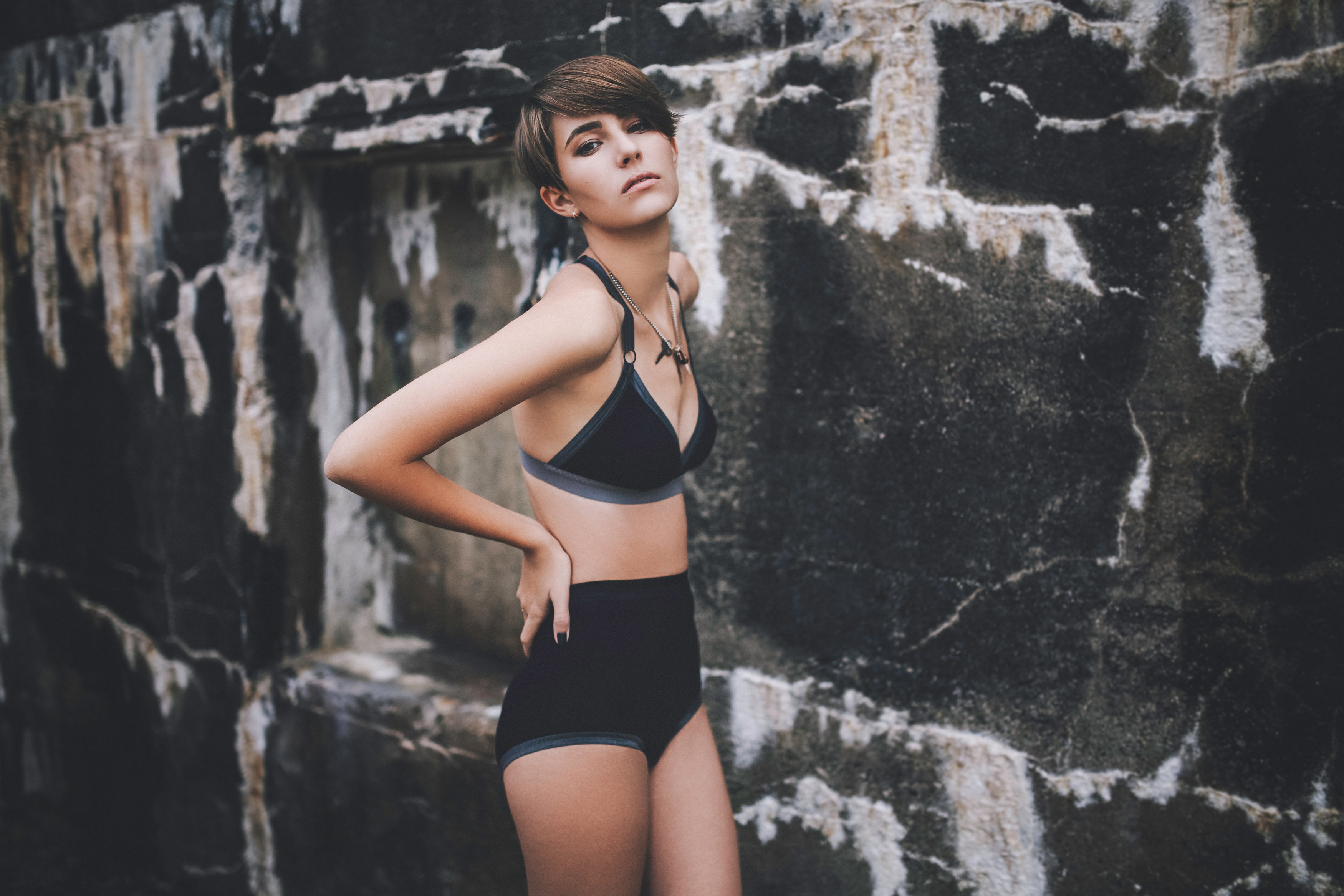 The article includes a little information about me and my sewing background, some of my favourite sewing tools, and includes a little tutorial that covers step – by – step how to apply my signature wide elastic when sewing your own lingerie! I'll be posting the tutorial here for future reference.
In the meantime, Check the interview out here!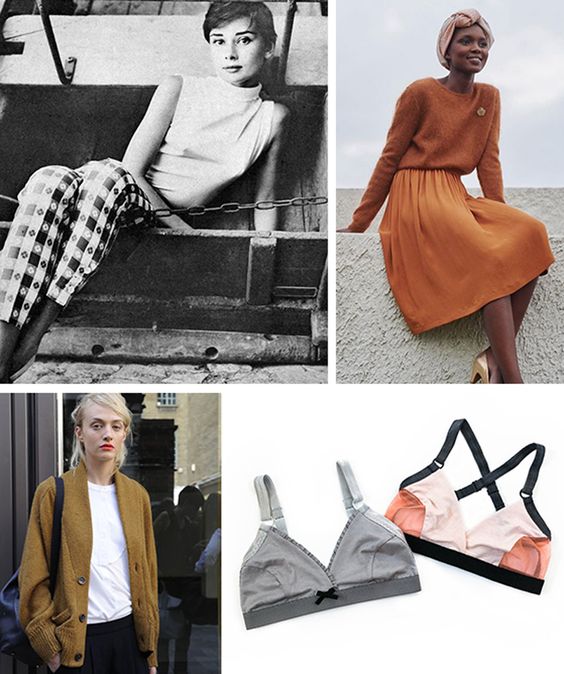 They also included my Euler Bralette sewing pattern  in their yearly Sewing Resolutions post!
"My sewing goal for 2017 is to create a well-fitted, personalized wardrobe that I look and feel my best in." -Delaney, Product Manager

"In 2017, I really want to work on sewing more separates and accessories, such as hats and bags. I also want to keep up my momentum of sewing at least one thing a week." -Anna, Designer

"I'm a very project-minded sewist and have a backlog of projects to make. In 2017, I'd love to actually sew up a killer pair of gingham cigarette pants, a neutral midi skirt, another Oslo cardigan, and tons of bralettes." -Katie, Producer
How very exciting!! They included these questions in their Resolutions post, which I really love –
So, what about you? What's your sewing resolution?

Does setting a sewing resolution help you plan?

Do you have a major sewing accomplishment from 2016 to share?

Did you learn any hard lessons in sewing this year?

What will you change about your sewing habits next year?
For my sewing resolutions, I've resolved to make one actual clothing item a month for myself. Having a job in sewing can make it difficult to justify personal sewing when there are always more orders to catch up with! So far, for January I did not make the time to make an actual clothing item, but I DID make a secret lingerie set, that may or may not be released in the future. (wink)
Ironically, my underwear drawer is a little sad, so my amended resolution is to make at least a pair of undies for myself each month. This is very fortuitous, because the Arccos Undies sewing pattern is almost ready for release! Eek!! Here's a secret – it's actually available for purchase now as a pre-release, and you'll get an automatic email with the download link the MINUTE the pattern is available! Hot Damn!
Looking forward to a lovely New Year with you and lots of new lingerie!!
Happy Sewing!