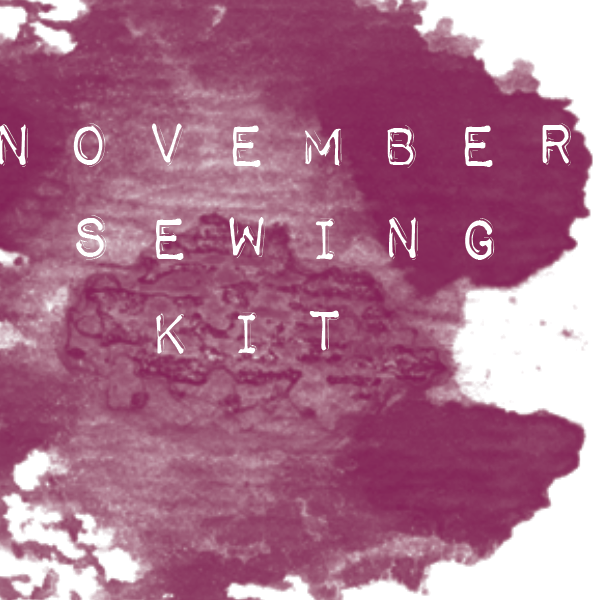 Our November Limited Edition Sewing Kit is heeeeerreeee!! We were thinking about doing a Christmas themed kit, but thenn we added purple and it was like heaven itself opened up and said, 'Yes, cotton candy unicorn babies. Go Forth. Be bras'
Yummmmmm how pretty is this!??!
So this kit is a Silver shimmer knit jersey fabric paired with a silver mesh, purple fold over elastic, purple red glitter elastic for accent straps, and silver blue satin underbust elastic and notions!! EEEEKKKKKKKKK How pretty is this!?!? The kit will make an Euler Bralette and Arccos Undies lingerie set, which will be perfect for a fancy holiday party or general festivities! We also think it would be an awesome gift for the crafty lady in your life!! Who wouldn't want a lingerie sewing kit for Christmas? Well, I would!!
There are only 10 of these beautiful babies in existence, and we won't be able to make more, so if you'd like one, hop on it!! We want you to have every bra you ever want!! Get after it!
We had such a great response to our limited kit last month, they sold out in two days!! Hot damn!! WE LOVE YOU LINGERIE BABES!! Thank you for everyone who is supporting the pants off of us! We just like to make sure everyone has the undies of their dreams, and it must be time for Thanksgiving because we're in an extra thankful mood lately!!
We love you, we love you a lot, Happy Holidays!