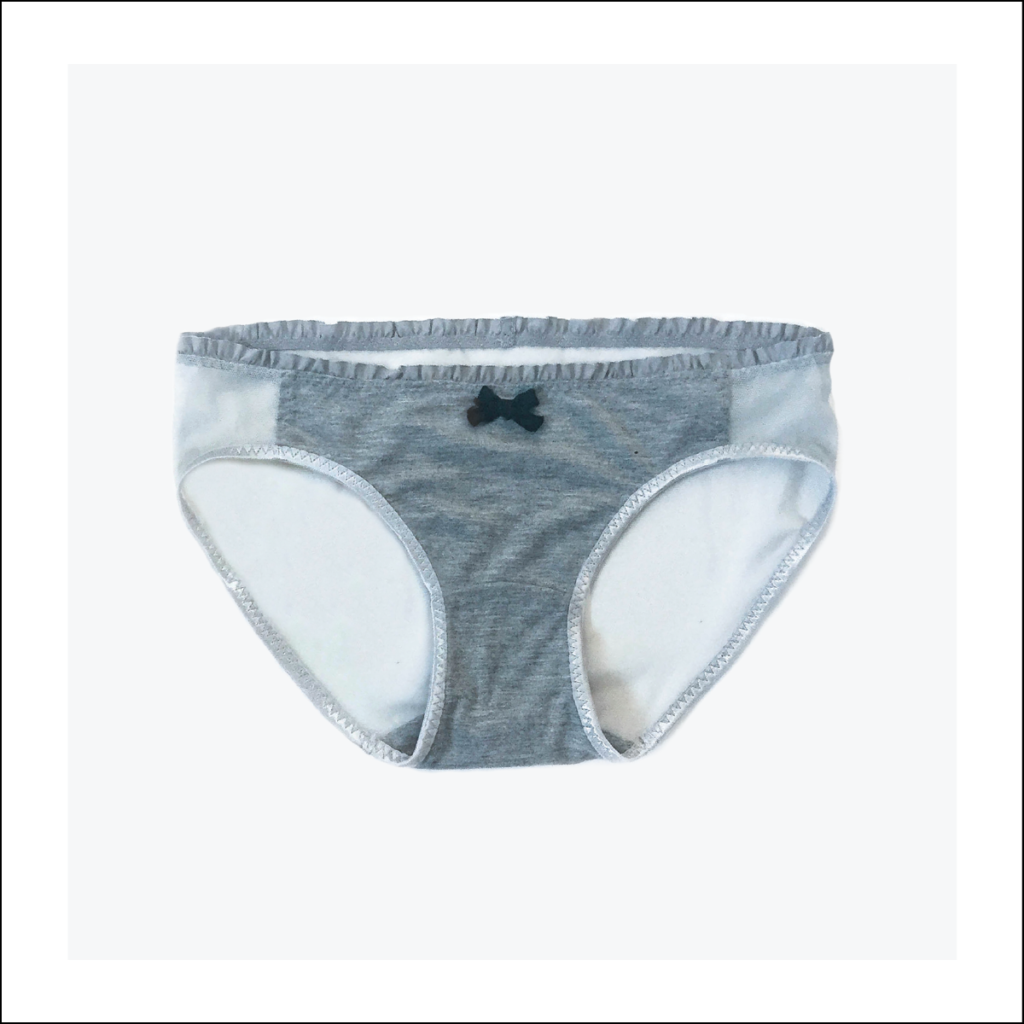 OH DAMMMNNNNNNN We have a brand new sewing pattern!! Have you ever even seen anything like this? It's the Arccos Undie pattern!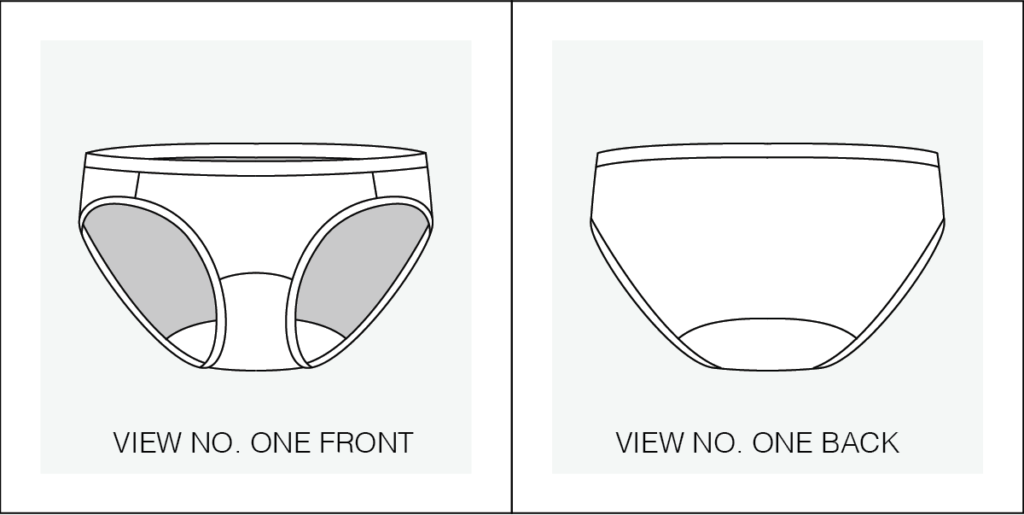 The Arccos Undie is a simple hiphugger style panty. It features forward side seams to showcase contrast fabrics, as well as provides an easy marker to place trims and decorations. The crotch is cut wide to always stay in place, is fully lined and uses a great trick to enclose all the seams.
They are So easy to make – all you need is a sewing machine that does a zig zag stitch! You can also use a serger to sew up the side and crotch seams, if you prefer!
I love love love how fast it is to whip up a couple pairs!! You can use pretty much any stretch fabric – I personally love bamboo, it's so silky and breathable! You can use anything lightweight and stretchy – they're perfect for using up all your stretch scraps, even your favourite tshirts!
The instructions cover just about every type of trim you can think of – stretch lace (see My Creepy Critters' lace waistband), fold over elastic used both folded and laid flat (both shown above by Jaime), and decorative or lingerie elastic!
Pick up your own copy of the Arccos Undies, and you'll have a new lingerie drawer in no time!! If you bought the pattern on pre-release, you should have received an email with a download link. If you haven't, just email hello@sophiehines.com and we'll get you all set up!
Happy Sewing!