Hey Babes!
How was your November? The year is coming to an end, which, I think for a lot of us feels a bit like we're crawling toward the end.. So we'd like to take some time to look back over all the awesome stuff we did this last year, and celebrate all the wins!!
This Year In The Studio – 
We've had a super rocking year in the studio – Kiara started working for me at the beginning of the year, and she's just a boss babe if I've ever met one. If you've ordered anything from us this year, it's Kiara who made it and mailed it to you! She's the entire sole reason why our garment wait time is down to a week! She's incredible. I'm trying to also get her to take over the customer service emails… we'll see. If anyone has noticed, I'm doing a much better job of returning emails!! Mostly. It's improvement!
I wrote a goal at the beginning of the year to release three new sewing patterns, which I completed as of last week! I can utterly not believe that I got all of that work done! (Credit to Kiara for handling orders so I can fuck around on the computer)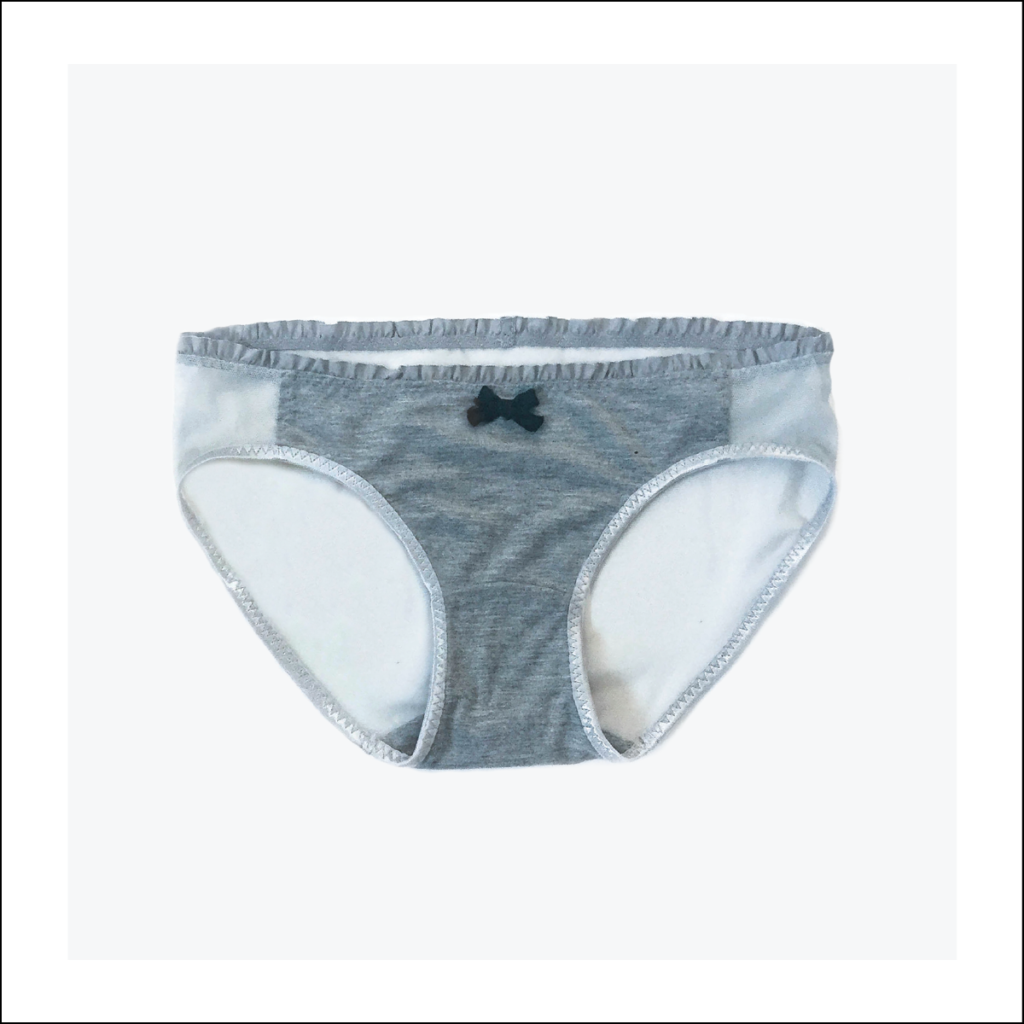 The Arccos Undies are the cutest little hiphugger undies. They sit low on the hips and have full back coverage. They're the perfect get up and go undies, and my personal fave.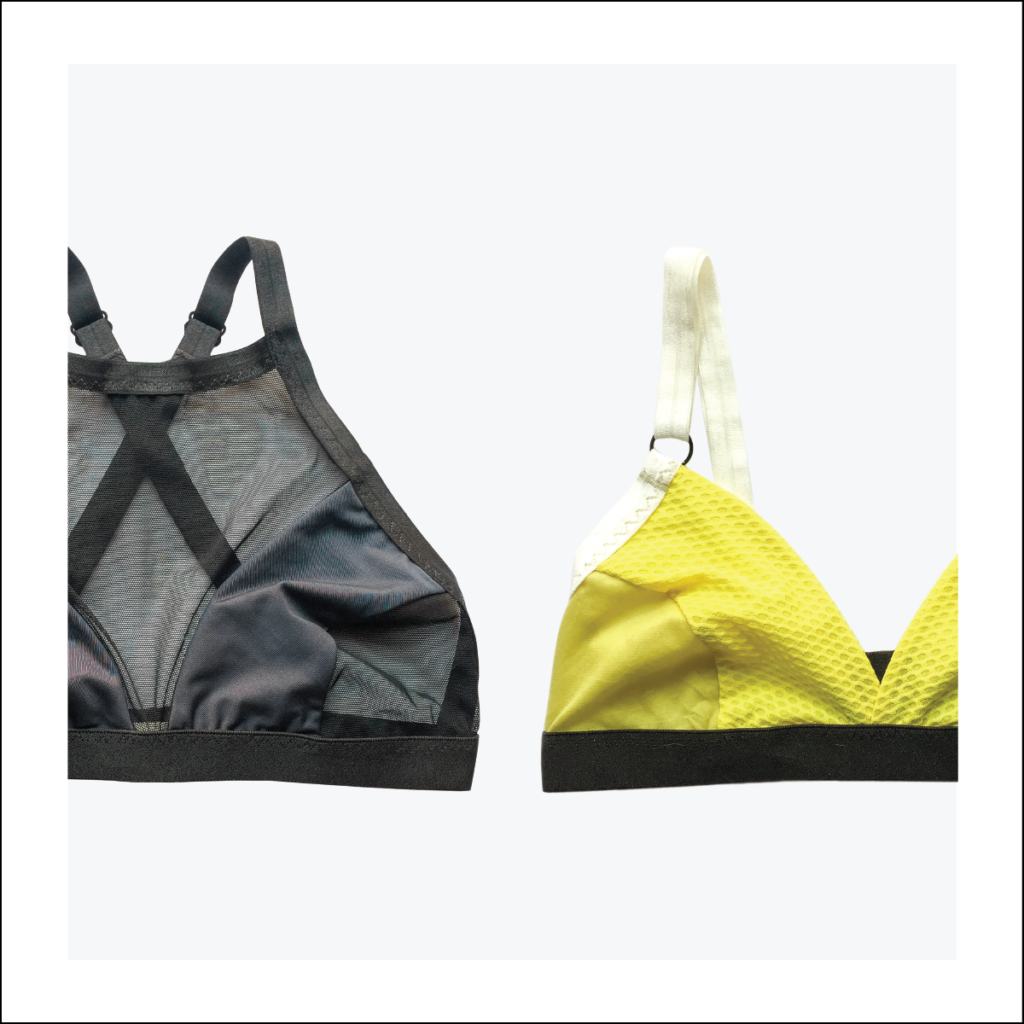 The Euler Modification Pack includes pieces to pair with the Original Euler Pattern to turn it into either a high neck bralette, or turn it from a triangle bralette to a traditional bra band to the sides + back. So many fun things!!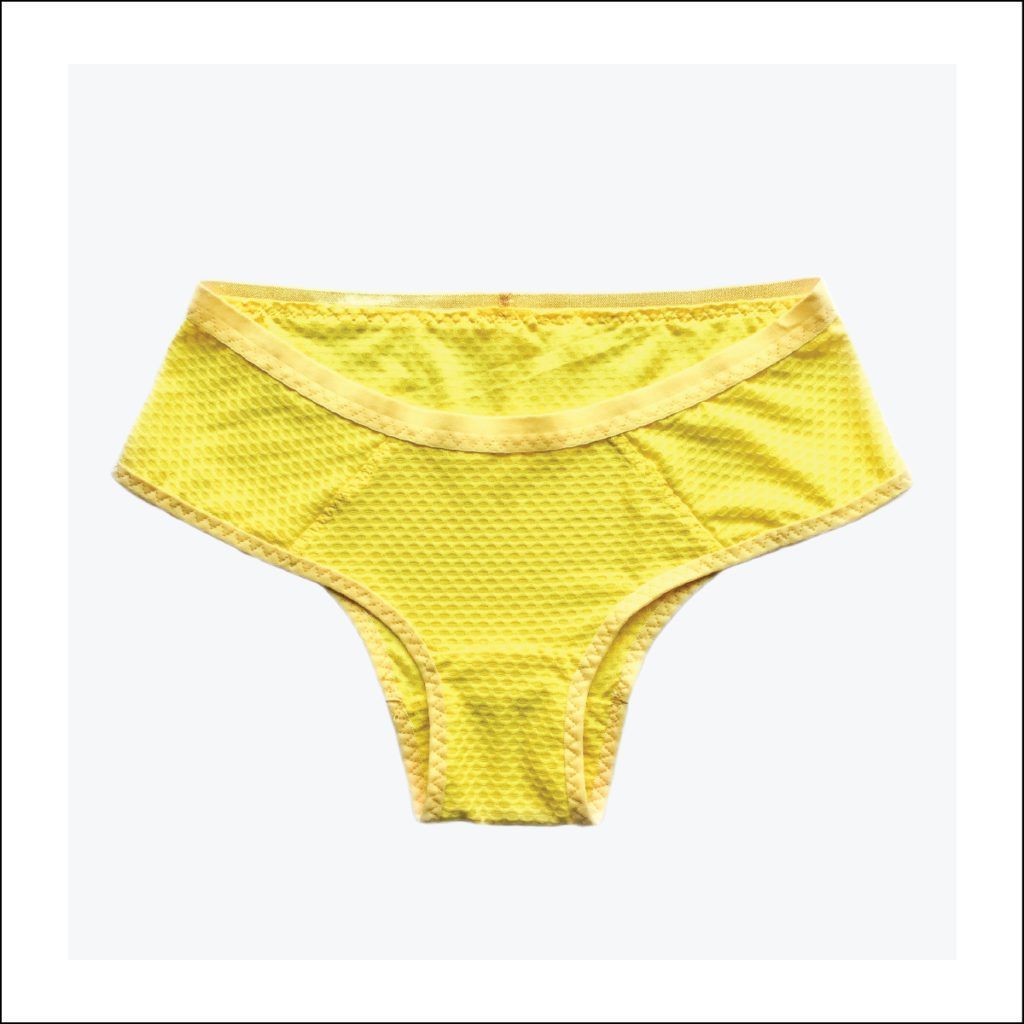 The Coherence Panty is our new undie pattern! It's a cheeky cut boy short, with a seamless back + sides, to give you a super nice smooth line. It might be my new fave. We'll see. But maybe. It might be.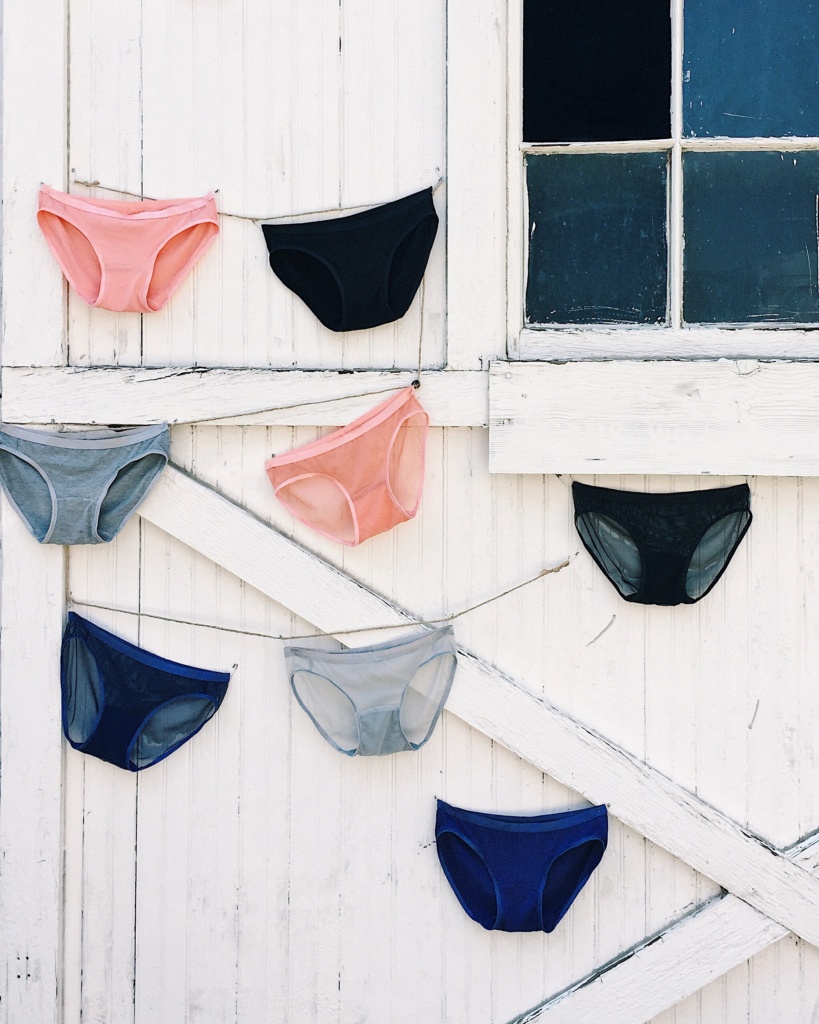 Sewing Kits – 
We also released sewing kits this year!! We have bra and undie sewing kits in four colors, as well as a limited edition kit each month that makes a full set of lingerie! I'm so incredibly excited about everyone making their own undies out in the world – what could ever be better?? Also we have just had such a fun time shopping in my absurdly large fabric stash, putting together all the fun and sparkly limited edition kits!!
New Stockists – 
This summer we had an absolutely killer intern, Molly, who spent three months emailing every fabric store in the legit world, which is why we have our patterns and kits in so many stores all over!! You can check our list of stockists here, and see if you have any shops near you!!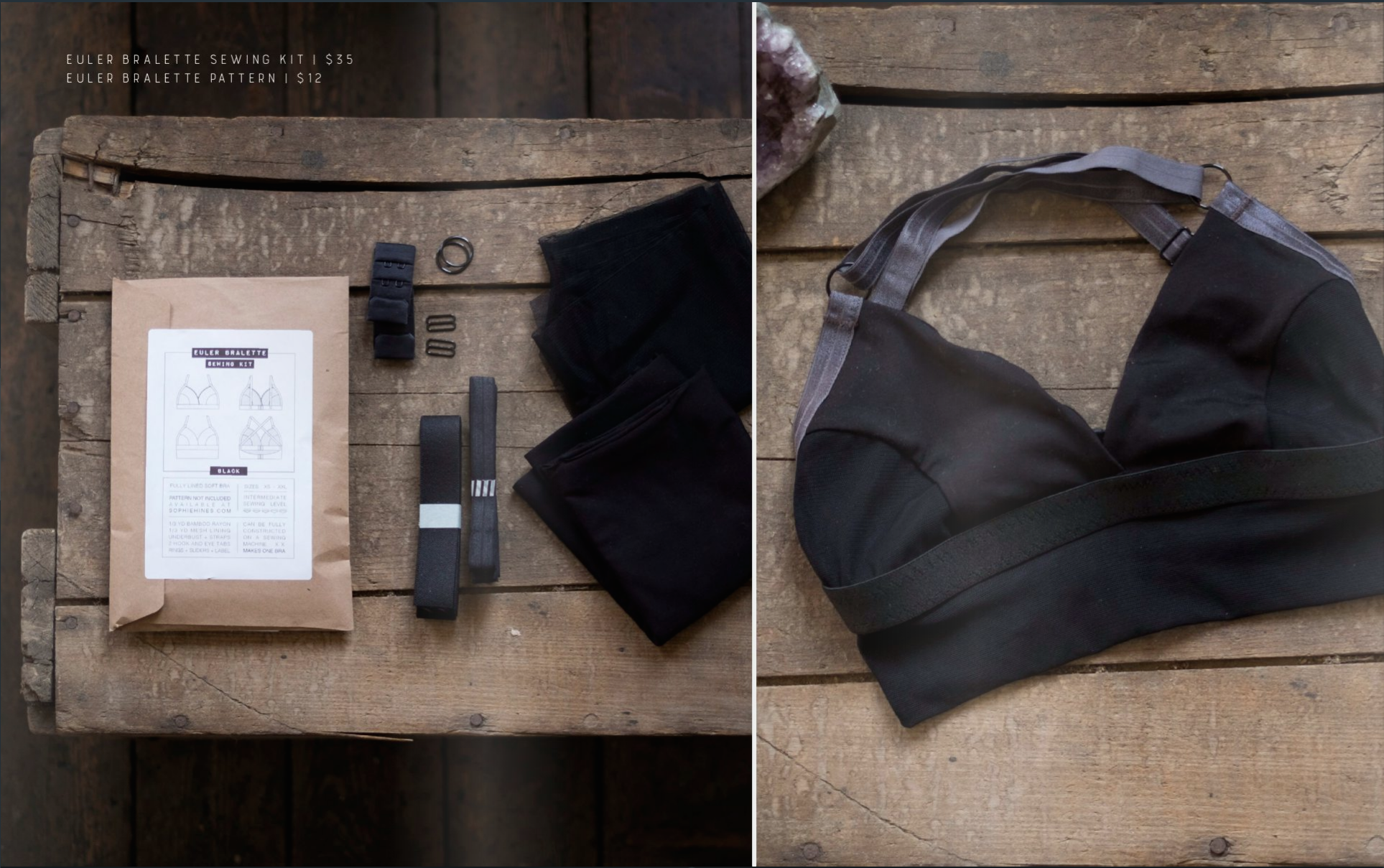 So We're Basically Famous Now – 
Here's something we're really super excited about! Fancy Tiger Crafts included our Euler Bralette sewing kit in their Holiday Gift Guide this winter! We could not be more thrilled about it if we tried! And we've been trying our best, believe me!
We've got a lot of exciting projects planned for this next year!
Already, we have two new sewing patterns in the queue to be released this spring (gonna drop a hint here that might be something about Valentine's day), as well as a little something we're releasing next week to help with your holiday travels!!
Eek!!
Lingerie Workshops –  
I have had such an amazing time teaching for some incredible shops this year!! For most of the year I've been camped out here in Denver, teaching at Fancy Tiger Crafts, but this October I got to go to Brooklyn and teach at Workroom Social and Make Workshop! We had such a fun time making the bras and undies together!!
What We Do All Day – 
This winter I've been listening to a heckload of Judah and the Lion.. I just love those boys!! They had a song on the radio over the summer and I'm just thrilled for them. Way to go, boys! Follow your hearts to stardom! Also I want to marry their mandolin guy. His name is Brian. It's ok, I have myself under control. Don't worry about me. EVERYTHING IS OK.
You can follow me on Spotify to listen to my current sewing music!! Or more accurately, it's like, photo editing music. My winter playlist has all my favourite songs as of late, my ultimate favourites I think are Hesitate by Judah and the Lion, and Alps by Novo Amor.
Kiara has been watching the new season of Riverdale while she sews and assembles kits, which I'm thrilled about cause she's finished all of her murder podcasts and has stopped telling me about all of the murders in the world. I'm sleeping much better lately FYI. Although now my best friend has started listening to the same murder podacts and I'm never not hearing about murder. Also she's going around asking people about their medical histories so she can watch out in case they try to murder her. Oh boy.
And We Can't Forget – 
Probably the most important thing of all this year is you! We want to send the biggest, lovingest, most sparkly hugs to you and every single one of our wonderful customers and readers – you make it possible for Kiara and I to spend our days making underwear and thinking up fun things for you to add to your wardrobes!! A lot of people think that fashion is frivolous or dumb, but personally, I am of the opinion that what we wear is one of the most important things in our lives. The things we choose to wear can bring us so much joy and comfort, and make you feel powerful like the badass lady you are!! I do not it lightly when you bring one of our pieces or sewing patterns into your wardrobe, and I am so pleased and grateful that something I made can bring you some joy and happiness when you put it on!!
Many, many thanks to you, sweet rockin babes.
Cheers to a New Year of underwear, sewing, and blogging with entirely too many exclamation points!
Happy New Year, Babes!