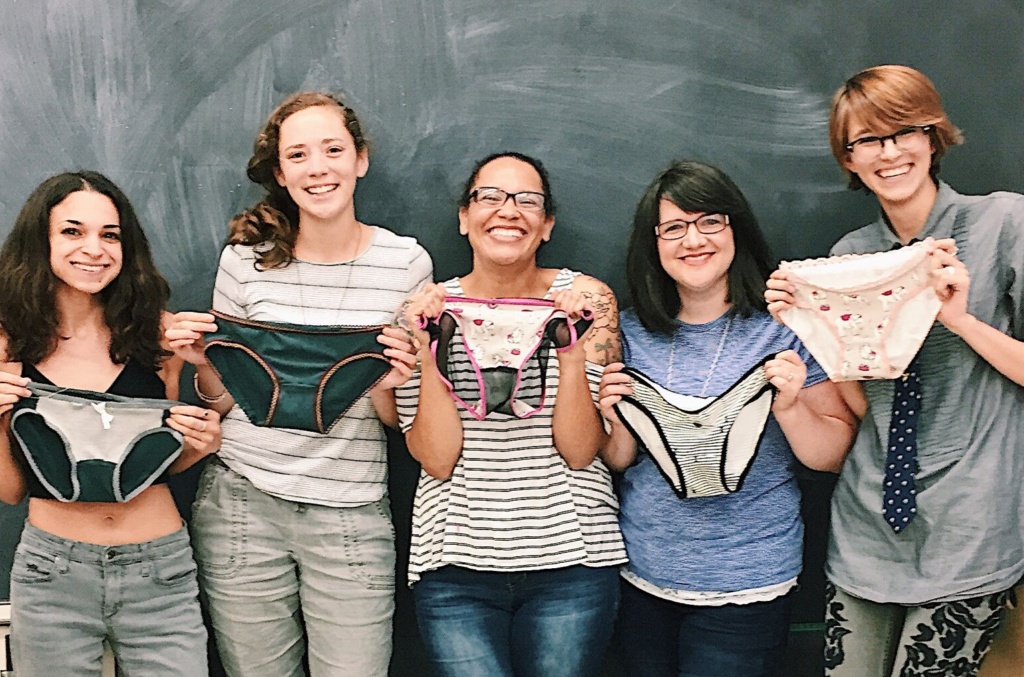 Fall Class Lists are here, and we're taking a FIELD TRIP!
We'll have some Euler Bralette and Arccos Undie lingerie classes this fall at Fancy Tiger Crafts, and in October, I'll be in New York to teach some classes to all the cool kids in Brooklyn!!
At Workroom Social, we'll be having a luxury two day weekend sewing retreat – oh my gosh it will be so lovely!! The cool as cucumber ladies provide morning coffee and treats, an amazing lunch, and happy hour after the class is finished for the day!! We'll be making both the Arccos Undies and the Euler Bralette over the two days, and we'll really get into techniques, refining the project sewing process, and learning about all things lingerie (PSA: did you know there is such a thing as silk lingerie?!!).
Then, the next weekend, we'll be popping over to the amazing Make Workspace for another set of lingerie classes – this time, you get to choose if you'd like to take both classes or, if you're crunched for time that weekend, just the Bralette or the Panty! What a time to be alive!!!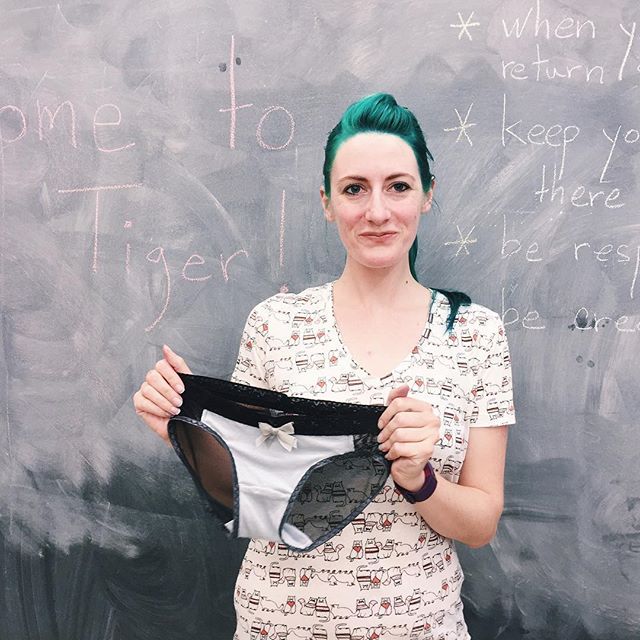 These are the only lingerie classes we'll have this Fall, so get your spot before it's gone!! I can't wait to make undies with you – see you soon!!
Not sure if these classes are for you? Check it out – In these fun, relaxed sewing retreats, we値l make an Euler Bralette or Arccos Undies (OR BOTH!) They're amazing, comfortable and supportive designs for women of all sizes, and are the perfect introduction to making your own lingerie! We値l take all the scary stuff out of sewing stretchy things- you値l learn about cutting and sewing knit fabrics and elastic, and take home a bunch of tips for high quality, professional finishing on your basic sewing machine!
You値l leave the class inspired to explore all the fun and adorable options to customize your own comfy lingerie from one easy patterns!
Garment sizes: XS-XXL. If you don稚 fit into this size range, I am more than happy to custom – draft a pattern just for you!! The traditional size range is often unfair in its accommodation of all beautiful bodies, and everyone deserves to bring luxury into their everyday underwear! We will MAKE SURE that you leave with a functional set of lingerie and the skills to tailor your garments perfectly to your body.
FALL CLASS SCHEDULE
PLACE: CLASS: DATE + TIME:
DENVER, CO
FANCY TIGER CRAFTS ARCCOS UNDIES Nov 11, 11.30 – 2.30 pm
FANCY TIGER CRAFTS ARCCOS UNDIES Oct 29, 2pm – 5pm
BROOKLYN, NY
MAKE WORKSHOP EULER BRALETTE Oct 8 11am – 6 pm
MAKE WORKSHOP ARCCOS UNDIES Oct 7 12 – 5 pm
WORKROOM SOCIAL WEEKEND RETREAT Sep. 30th – Oct. 1
DENVER, CO
FANCY TIGER CRAFTS EULER BRALETTE Sep 9, 11am – 6pm
FANCY TIGER CRAFTS ARCCOS UNDIES Aug 27, 1pm – 5pm
See you soon!